Welcome to KHRYSOS!
The Hunt Is On!
Mysterious treasures have been discovered hidden in the ruins of a lost civilization in the distant Khrysos galaxy.
The fabulous bounty is there for the taking but the competition is fierce! Only the bravest, cleverest and toughest treasure hunters in the galaxy have what it takes to compete for the fortune of a lifetime.
These rogues, heroes, thieves and pirates are known as the Khrysos Hunters.
They will need to team up and give it all they've got if they plan to beat the other contenders to the Khrysos treasure.
Let the hunt begin!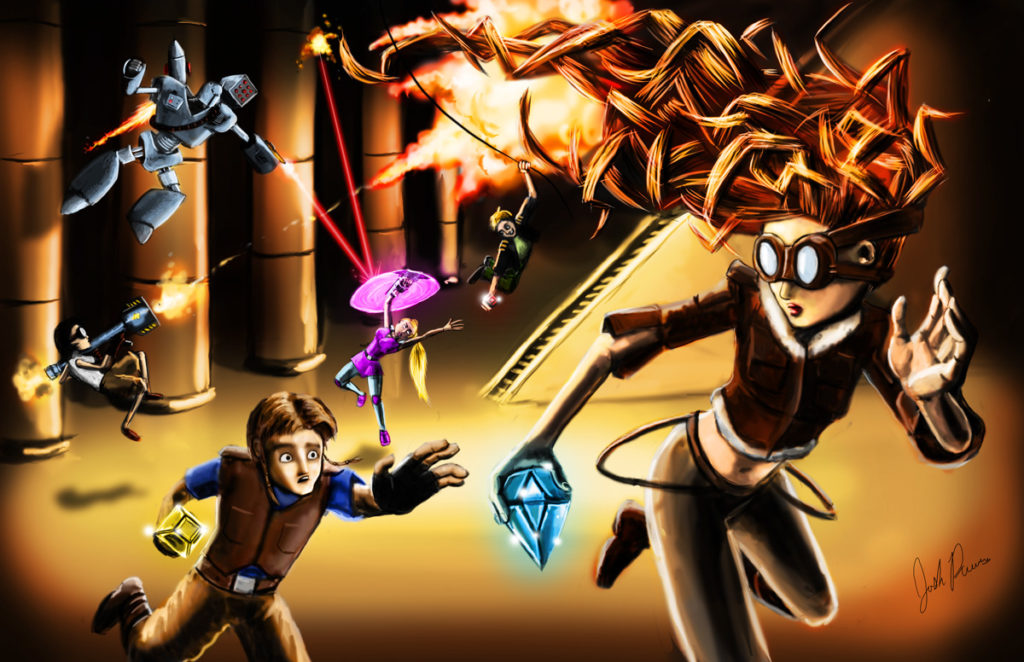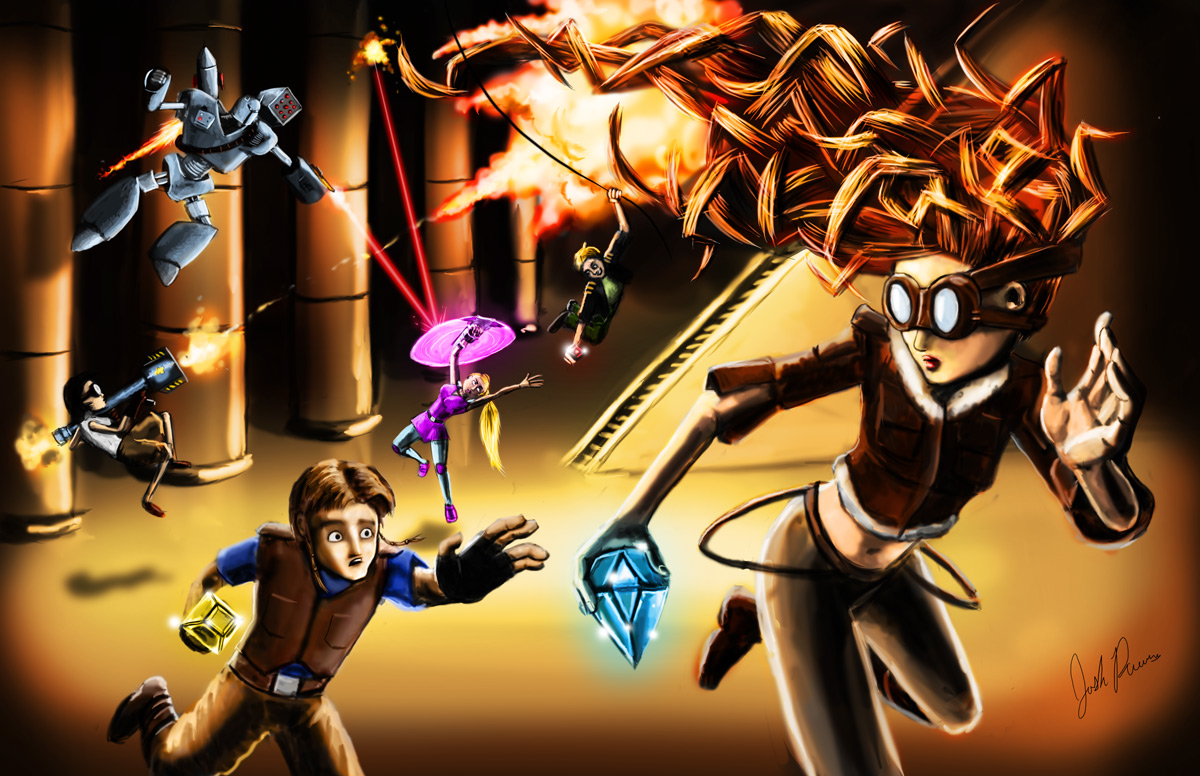 Officially Announcing Version 2.0!
Coming soon!
It's been a few years since Khrysos Hunters card game was released and we've been working hard on improving on our original concept to deliver a BIGGER, FASTER, BETTER gaming experience!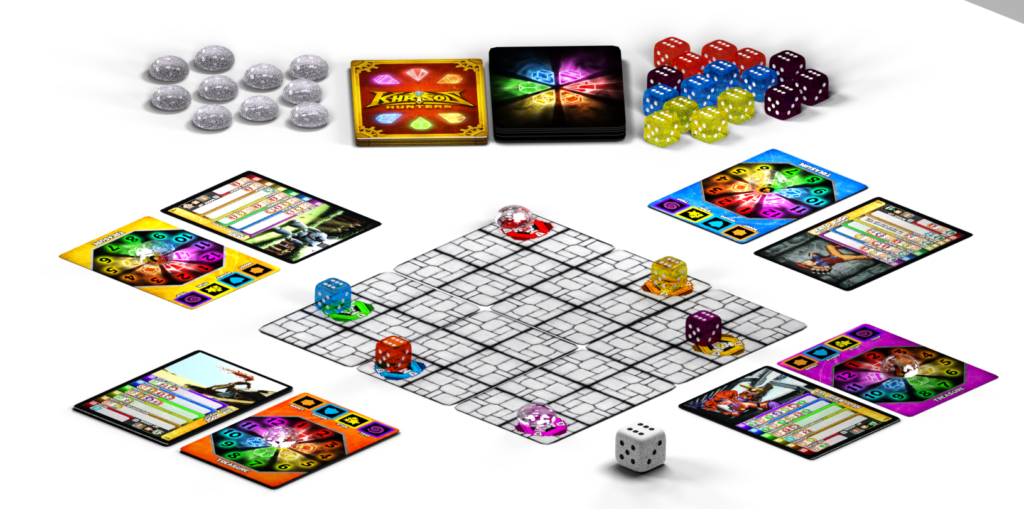 FEATURING:
NEW Action Types!
NEW Action Icons!
NEW Balancing System!
NEW Status Point System!
NEW Map Tile Cards!
IMPROVED Visuals!
IMPROVED Hunters!
STREAMLINED Setup and Gameplay
NEW Advanced Rules!
AND MORE FEATURES TO BE ANNOUNCED!!
Meet The Hunters
Follow Us For More Updates Coming Soon!